Advanced Drains and Underground Solutions Blog
When is Trenchless Pipe Lining the Ideal Solution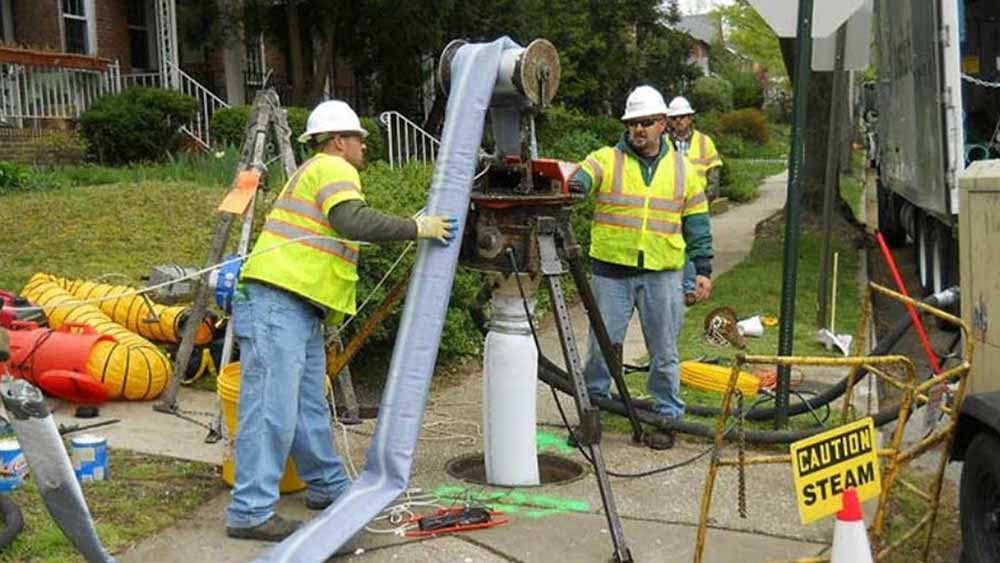 Plumbing systems can be difficult to handle, which is why you need to work with the very best in your area whenever plumbing issues arise in your household. The expert team at Advanced Drains Underground Solutions is trained to handle the most complex plumbing issues and is equipped with the finest tools of the trade.
As the trusted name for quality sewer repair in Springfield, PA, we take a close look here at the circumstances when trenchless pipe lining is the ideal solution.
Recurring Clogged Drains
A clogged drain may be an indication of improper drain care or poor maintenance. When items that can't be flushed are forced through the drainage, it can make it difficult for the pipes to clear the waste. Should clogs become a recurring problem, you'll need to have your pipes checked to see if there are any underlying issues that may need repairs or a complete trenchless sewer replacement.
Minor Damage
If the pipe has minor damage and is still stable, then CIPP pipe lining is the better option as opposed to replacing the entire pipe line. The process can help easily fix leaks and prevent corrosion. The process is less invasive so it won't cause any inadvertent damage to your house. In addition, the entire procedure can be completed within a day.
Old Pipes in Good Shape
Trenchless pipe lining is a great option if you have old drainage pipes that are still in good condition. The process will help extend the lifespan of your pipes and prevent future damage. It is a cost-effective technique that can help keep your pipes in great condition.
Low Water Pressure
Low water pressure is normally caused by clogged pipes. In such a case, a quick drain cleaning procedure can address the problem. The process will help clear the clogs and restore the normal water pressure. However, should you discover that the pipes are already damaged, trenchless pipe repair is a viable option to help reinstate them.
At Advanced Drains Underground Solutions, our goal is to ensure our customers receive the best trenchless pipe replacement and repair services possible. Contact us today for all your plumbing issues!