Your Reliable Expert for Tankless Water Heater in Springfield, PA, and Nearby Areas
Tankless water heaters came into the market to ease the struggles with traditional heaters. Due to the absence of a tank, they heat the water you require each time. Therefore, you have a guarantee of as much hot water as you need at each time. At Advanced Drains and Underground Solutions, we can help you install and repair your tankless water heater in Springfield, PA, and the nearby areas.
The Importance of Proper Tankless Water Heaters Installation
It is always important to employ our tankless water heater services from the initial installation process. We will help you maximize the benefits of the units through our services. You will enjoy the following amazing perks when you have a functional tankless water heater.
Increased hot water supply
Energy efficiency and lower utility bills
Reduced maintenance costs
Most Common Tankless Water Heater Issues
Tankless water heaters also have their issues occasionally. You may have a system overload when there are too many people using the hot shower at the same time. An ignition failure or vent problem may also arise when there is an issue with the gas connections. It is best to have our plumber in Springfield, PA, inspect the lines as soon as possible.
Clogging in the pipes may reduce the water you receive and produce colored and smelly water. In other cases, you may find leaks in the line that waste your hot water and cause a significant increase in the water bill. Blocked exhaust vents and air supply are also common occurrences among our clients. No matter the issue, you can depend on us for quality tankless water heater maintenance and repair work in these areas we serve:
Signs You Need a Water Heater Repair or Replacement
Your water heater will always tell you when it is time for a tankless water heater repair or replacement. Fluctuating water temperatures, reduced hot water supply, and noises when you turn on the water all indicate a need for our repair services.
However, if you have had repeated repairs and your system is not responding as it should, you need to consider a tankless water heater replacement. This option is mainly for units that are over 15 years. Our high-quality, modern tankless heaters are durable and will save you the cost of numerous repair needs.
Common Questions About Tankless Water Heaters
Absolutely not. Tankless water heaters are usually costly during installation only. However, once installed, the maintenance will not cost you much.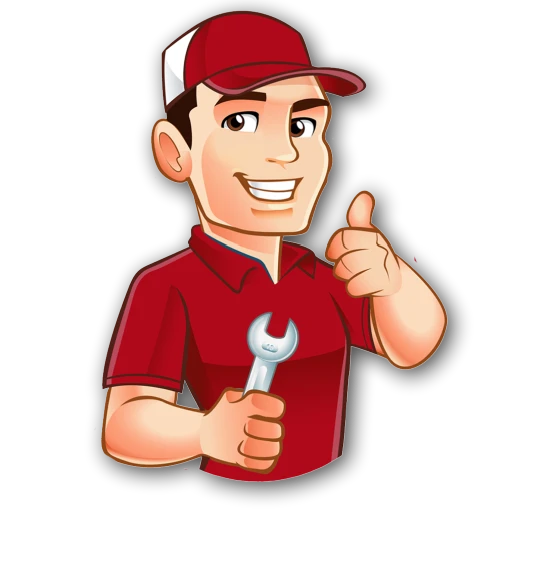 Rely on A Licensed Water Heater Expert From Our Team
At Advanced Drains and Underground Solutions, we are the top team in the local area. Our employees have the best training to ensure that we provide quality tankless water heater installation and repairs. Every work we do guarantees a long unit lifespan and efficient operation. Working with our licensed staff ensures you enjoy hot water throughout the year without the constant need for repair.
Do We Serve Your Neighborhood?