Count on The Top Plumber and Trenchless Contractor in Springfield, PA
Have you ever needed an urgent plumbing solution that would not cause you to spend above your budget? Advanced Drains and Underground Solution is your go-to company for all services you need from a top plumber in Springfield, PA. We have the most affordable local prices and even offer warranties for our sewer line and hydro jetting services.
A Full Range of Drain and Sewer Services
We are the top plumbing company offering the most affordable drain and sewer line services. Whether you have a nasty clog that requires cleaning, a leaky or burst pipe, smelly drains, or collapsed sewer line, we have a solution for you. We also provide sewer lateral maintenance services for both residential and commercial buildings.
Our team has all the best equipment, tools, and skills to handle all drainage issues within the Springfield area. We also use high-definition cameras for our video pipe inspection services to help you determine the cause of your drains and sewer problems.
Precise Leak Detection to Identify the Issue
Hidden leaks in the plumbing can account for significant water waste and building damage. Our plumbers have the most advanced tools to track and locate underground pipe leaks so we can fix them quickly with minimal disruption to your home.
In-Depth Video Pipe Inspection to Remove the Guesswork
Our advanced technology includes using video pipe inspection equipment. Our plumbers can examine your pipes, drains, water main, and sewer lines from the inside, allowing them to find the best solutions to problems and the fastest way to do them.
Trenchless Technology for Your Drains and Sewers
Some of our common services are pipe bursting and CIPP blue light technology. In pipe bursting, we apply pressure to expand and burst the existing pipes while simultaneously pushing in the new line. However, in CIPP lining, we apply the new epoxy lining on the existing pipe walls and allow it to cure and harden. Both techniques are effective in creating a new durable passage for your wastewater.
Our General Plumbing Solutions
Apart from our outdoor trenchless services, we are proficient in all indoor plumbing work. We can perform repiping for your entire building or home and install all the necessary fixtures. Whenever you need to remodel your plumbing system, we will be glad to give you quality results that guarantee complete satisfaction.
We specialize in: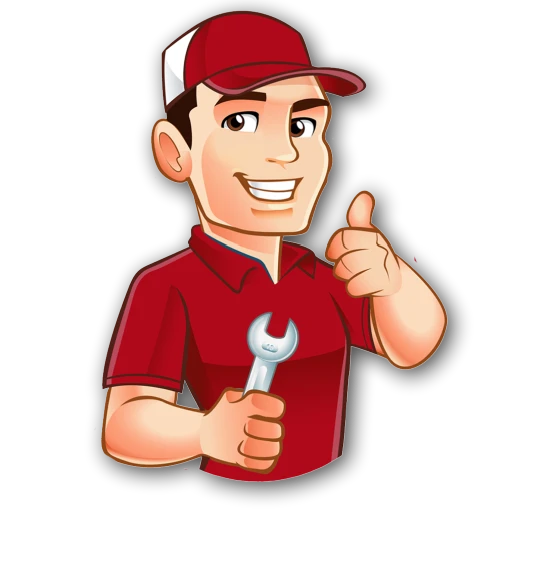 Contact Our Experts Today
At Advanced Drains and Underground Solutions, we are proud to be a family-owned and operated business that provides superb plumbing and drain services to homes in Springfield, PA and all of Delaware County and the surrounding areas. Our top priority is always customer happiness, and we have the level of service, the technicians, and equipment to ensure we deliver every time. We stand out among other local plumbers for many reasons:
We may not be as large as other companies, but no one cares as much as we do about getting the job done right the first time and seeing our customers are satisfied with the work. The bigger companies may only want your money, and we want to forge a long-lasting relationship with you as a customer. Call us or fill out the form for an appointment.
Do We Serve Your Neighborhood?