Pipe Bursting Experts in Springfield, Lower Merion, and Nearby Areas in Pennsylvania
When a sewer line fails, trenchless pipe replacement offers a fast, long-lasting, and cost-effective solution for residential, commercial, and municipal properties. The efficient pipe bursting method allows long sewer laterals to be replaced in just one day. At Advanced Drains and Underground Solutions, our skilled technicians offer pipe bursting to home and business owners in Springfield and Lower Merion, PA, and the surrounding areas.
Understanding Pipe Bursting
Pipe bursting is a method of trenchless pipe rehabilitation. It involves bursting apart the old pipe and pulling in a new pipe made of HDPE at the same time. No chemicals are required, and the process only needs an entry and exit pit for the equipment. This sustainable and environmentally friendly method of pipe rehabilitation offers a 50-year lifespan, so it's the only sewer line replacement most home and business owners will ever need.
To perform pipe bursting, our trenchless contractor attaches an expander head onto a pulling machine. A hydraulic pump powers the machine. The large expander head fractures the old pipe as it moves. A new pipe, made of HDPE, connects to the back end of the expander head. The head pulls the new pipe into position as it pushes the old pipe's parts out of the way.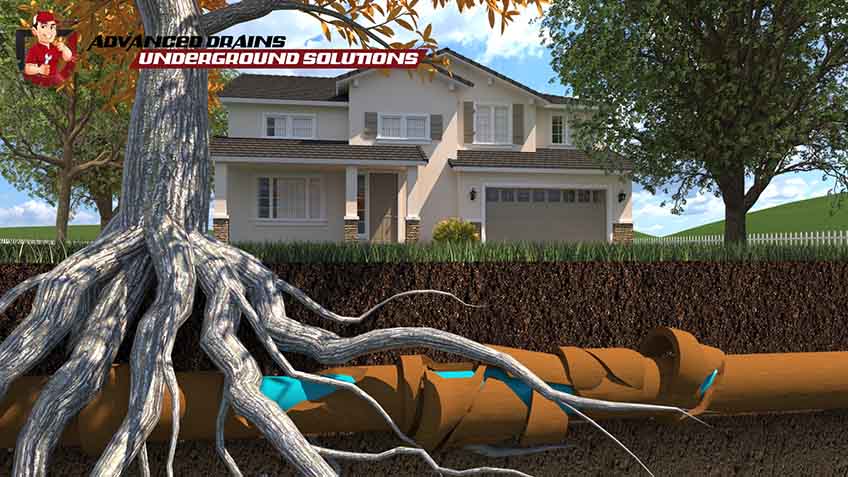 Benefits of Pipe Bursting
This trenchless method doesn't disturb landscaping, sidewalks, driveways, or other surface property features. The equipment fits into any size of pipe and navigates through clogged or damaged areas. We perform pipe bursting on pipes made from metal, clay, concrete, and most types of plastic. This clean process doesn't require re-sodding or re-seeding of lawns or replacement of shrubs or trees. With no need to excavate extensively, our crew can perform pipe bursting any time of the year.
Through our cost-effective pipe bursting method, we can resolve a wide range of sewer line problems. When sewer pipes experience extensive corrosion or rust, pipe bursting facilitates their replacement. Our equipment also works on pipes that have collapsed, fractured, or shifted out of place. We also use this process to address biofilm, limescale, and tree root buildup damage in sewer pipes.
Advantages of Pipe Bursting Technology
Pipe bursting technology works on pipes with extensive damage. If a property needs a sewer line with more capacity, this technology facilitates the placement of a larger pipe to handle the greater volume of wastewater. The puller and expander head travel at distances of up to 300 feet, which allows us to replace long sewer laterals without digging. Pipe bursting doesn't require resins, so there's no downtime waiting for curing. We also offer the following top-notch trenchless services:
Sewer line replacement no longer has to be a time-consuming, messy or disruptive process when you choose pipe bursting. Our crew at Advanced Drains and Underground Solutions offers a quick response time and completes the work in just one day so that you can get back to your everyday activities. To learn more or for a no-obligation estimate for pipe bursting services, get in touch with us today. We look forward to providing you with a minimally invasive solution to your specific pipe concerns.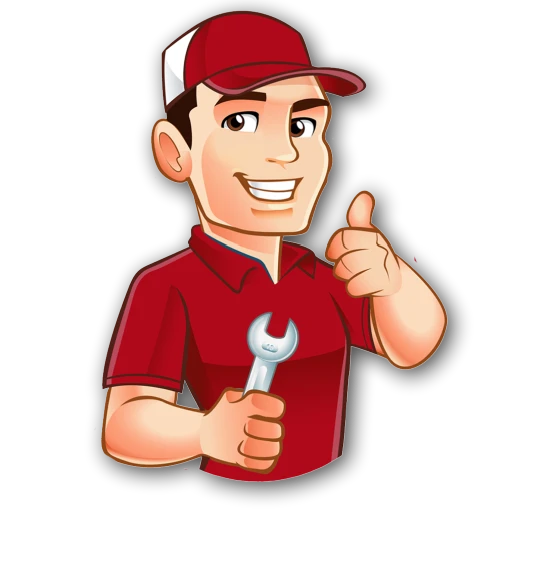 Do We Serve Your Neighborhood?