The Top Local Plumber Serving Springfield, PA, and Nearby Areas
Drain, sewer, and other plumbing issues can really be an inconvenience, especially if you have not allotted it in your budget. That's why Advanced Drains and Underground Solutions provides the most affordable services when local area residents are in need of a plumber in Springfield, PA, and nearby areas. We handle all plumbing work, from fixing fixtures, drains, and sewer lines. Our team serves these locations in Delaware County, PA, and Montgomery County, PA:
A Full Suite of Drain and Sewer Services
At Advanced Drains and Underground Solutions, we provide quality water line and sewer line repair, video pipe inspection, and leak detection services. Once all the debris gets out, we fix any cracks, corrosion, or other problems using our trenchless services.
Trenchless Technology For Less Disruption
We are the most trusted trenchless contractor in the area. Thanks to trenchless technology, we can now repair and replace your damaged underground pipes without digging around your compound. Using pipe bursting as well as CIPP blue light technology, we can give your outdated pipes a new look for efficient wastewater drainage.
Plumbing Solutions At Reasonable Rates
Our plumbing services a broad scope of activities. We are your top plumber in Springfield PA, and the nearby areas to help you with the following: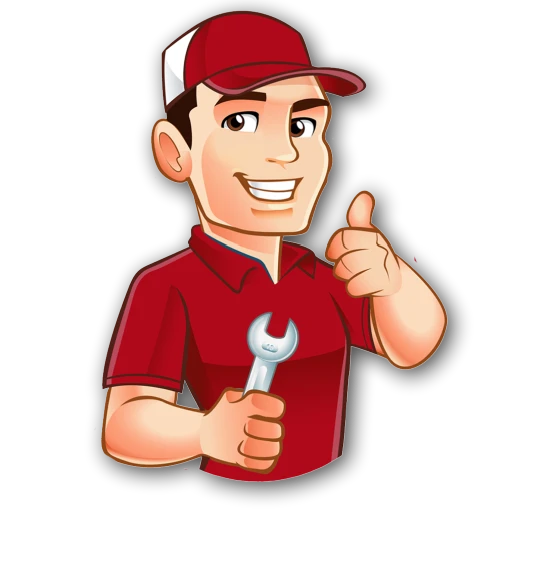 At Advanced Drains and Underground Solutions, every plumbing work matters to us. Give us a call or fill out the form to secure your appointment and let the experts deliver the results you need.
Do We Serve Your Neighborhood?