Your Trusted Plumber and Trenchless Contractor in Lower Merion, PA
When only the most trusted plumber and trenchless contractor in Lower Merion PA, will suffice, consult Advanced Drains and Underground Solutions. We have the best local prices and a wide scope of services for all your residential and commercial needs. From fixing a broken toilet to installing a piping system, we can sort you out with speed and quality.
Top-Notch Drain and Sewer Services
Drains and sewer lines play a significant role in your property. The moment they begin to malfunction, the whole place comes to a standstill. Our plumbing company offers you quality solutions for all your drains and water line needs. We have experts competent in drains and sewer repairs to help you fix all nagging leaks, clogs, and wear and tear issues.
Experts in Trenchless Technology
Thanks to trenchless technology, we can repair your drains and sewer lines within hours. Our services prevent damaging your well-maintained landscaping by using only one entry point to access your sewer line. We use pipe bursting and CIPP blue light systems to replace your aged and worn-out pipes with a new long-lasting pipe line.
Plumbing Services Beyond Industry Standards
At Advanced Drains and Underground Solutions, we also have the best plumbing services for your entire home or commercial building. We have repiping services for those who want to remodel or replace old piping systems. We can also help you upgrade your kitchen and bathroom and install modern equipment that will help you enjoy comfort and luxury. We offer: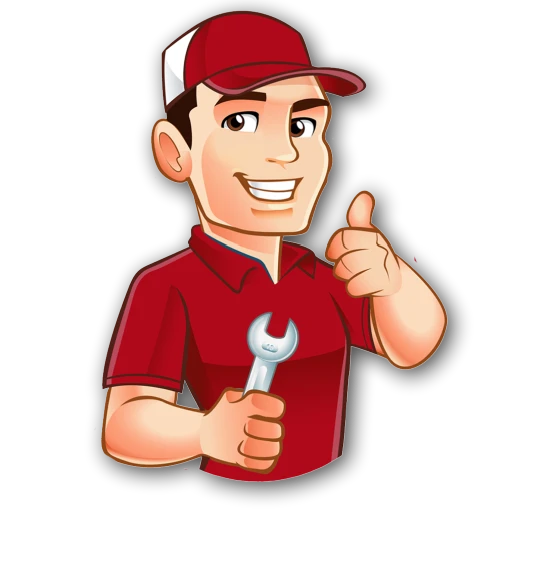 Rely on the Leading Plumbing and Trenchless Services Provider
Advanced Drains and Underground Solutions is the top plumber in Lower Merion, PA, offering you excellence at an affordable price. All our charges beat the local prices, and we guarantee you that this does not affect our work quality. We have the proper licensing and certifications and always keep in tune with modern advancements in the plumbing world. With over 20 years in the industry, we can assure you that we will take care of all your plumbing needs to your satisfaction.
Call us or fill out the form today to book your appointment and let a plumber or trenchless contractor from our team address your needs promptly.
Do We Serve Your Neighborhood?