Quality Solutions Using Trenchless Technology in Springfield, PA, and the Surrounding Areas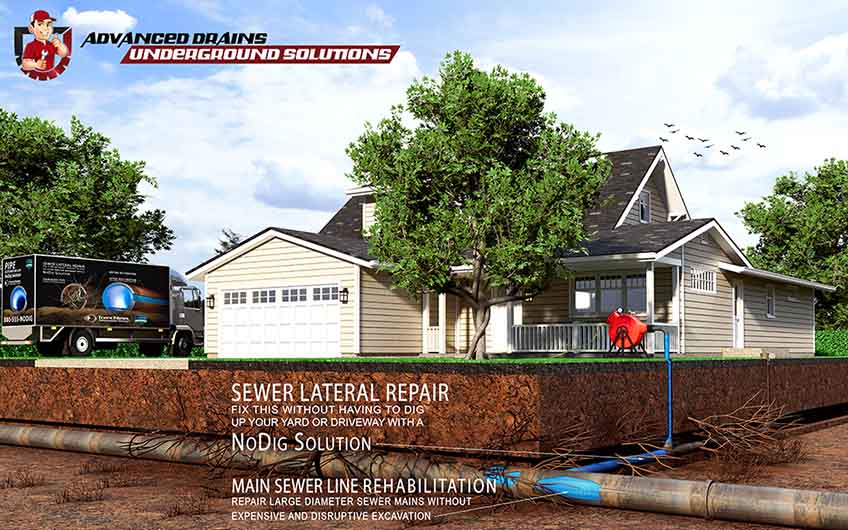 Trenchless technology in Springfield, PA, or nearby areas is the use of minimally invasive methods to repair your drains and sewer pipes. At Advanced Drains and Underground Solutions, we use our non-disruptive services to fix any problems underneath the ground. This technique will ensure the work is perfect, whether it is pipe replacement, lining, or fixing a leaking pipe.
The Benefits of Trenchless Technology
Whenever we rely on trenchless technology, our clients always get amazed at the fast results they get. Due to the minimal digging, we use more time fixing the problem than trying to locate the pipes underground. We also save you the cost of redoing your yard after we complete our trenchless services.
Using trenchless technology also helps you save money since you will not need to include extra laborers to dig out the sewer line. We also complete the work in a matter of hours. Therefore, you do not need to worry about taking a lot of time off your regular schedule when we perform:
Signs You Need Our Minimally Invasive Services
Though the drains and sewer lines are usually underground, it is possible to notice symptoms of problematic pipes. Our experts advocate a regular maintenance inspection to help avoid these issues. However, the following signs can let you know when you need to request the assistance of a trenchless contractor:
FAQs on Trenchless Technologies
Trenchless sewer services are very safe and do not damage your compound. Our experts receive a lot of training to handle all the equipment, making sure that we thoroughly inspect the area and the pipes before beginning our work.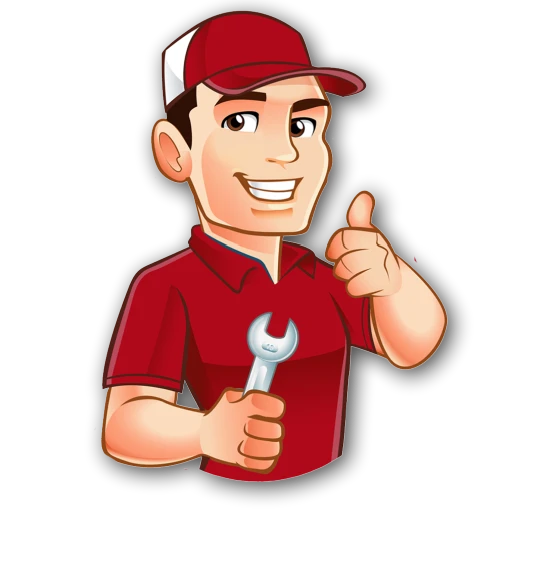 Why Hire Our Trenchless Contractors?
Our contractors also have the most updated skills and training, thus guaranteeing you excellence and 100% satisfaction in every task. We also offer our services at the best prices in the region. No matter your price estimate, we assure you we will be 10% cheaper.
Advanced Drains and Underground Solutions is your number one trenchless service provider in Springfield, PA, and the nearby areas. We have over twenty years of industry experience and a wealth of knowledge to help you care for your drains and sewer line in:
Book your slot now by calling us or filling out the form and find out why Advanced Drains and Underground Solutions is the trenchless expert of choice in the local area.
Do We Serve Your Neighborhood?