The Local Team for Water Line Repair in Lower Merion, PA
For your water line to perform at optimal condition, it requires regular maintenance. No matter how good the pipes are, they are subject to wear and tear and may also get damaged by other exterior factors. At Advanced Drains and Underground Solutions, we help you get a constant water supply through reliable services like water line repair in Lower Merion, PA.
How Our Services Benefit You
No home can function effectively without a reliable water supply. Whenever you notice issues in your water line, you require the assistance of an expert for professional water line services. We highly advocate contacting our experts for help to make sure that you do not injure yourself or further damage your lines by using the wrong techniques or tools.
Avoid using DIY tactics to repair or perform water line installation. Lack of expertise and equipment may cause loose fittings, improper placement, and, eventually, a weak water line. In the long run, the cost of repair may cost you quite a fortune.
Common Causes of Water Line Problems
Since water lines are usually underground, they can be at risk of damage from the roots of nearby trees in their search for water. It is, therefore, necessary to plant trees away from your water lines and drainage. Ground movements and human interference through digging or heavy machinery can also cause cracks and pipe bursts.
Another common issue that a plumber in Lower Merion, PA, may encounter is pipe clogging due to hard water. The minerals in the water form scum that clings to the pipe walls, thus obstructing the water flow. Rust is also a culprit for causing damage, especially if you have metallic pipes. If you have an old building, wear and tear may cause water line problems if not checked early enough.
Signs Professional Repairs or Replacement Are Needed
Naturally, you expect your pipes to supply clear, odorless water. If this changes and you start noticing some color or smell in the water from the taps, you must have a contaminated or damaged water line. Wet spots in your compound, bubbling and hissing noises from the supply pipes, and foundation cracks indicate the presence of leaks in your underground pipes.
If you have a clog in your water line, you may notice the decreasing water pressure due to a reduced passageway. An ever-increasing water bill is also a tell-tale sign that something is amiss with your main water line. When you notice any of the above symptoms, it is best to contact our experts at Advanced Drains and Underground Solutions, and we will come to repair any mess.
Work With A Top Water Line Contractor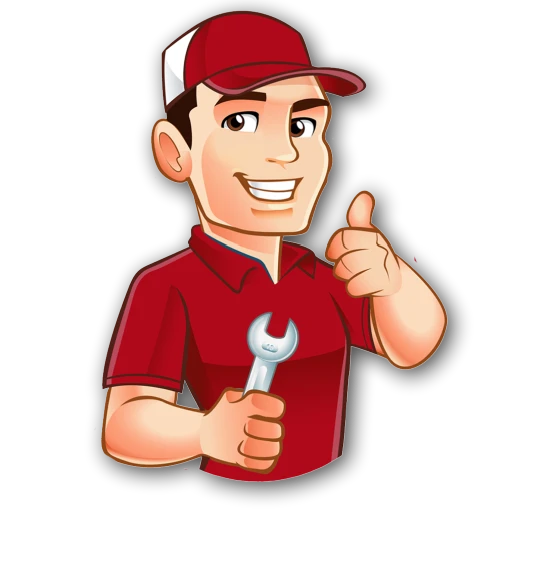 Leave Damaged Water Lines To The Experts
If you need water line replacement or repair services, give us a call or book an appointment using our online form. We guarantee you excellence in every minor detail.
Do We Serve Your Neighborhood?