Local Specialists Providing Trenchless Sewer Repair in Lower Merion, PA
At Advanced Drains and Underground Solutions, we solve sewer problems using a technique called trenchless sewer repair in Lower Merion, PA. This method avoids digging and allows us to use one entry point for all repairs and replacement jobs. The process is efficient and enables us to complete the work within hours.
The Top Benefits of Trenchless Sewer Repair
Unlike the traditional sewer repair methods, trenchless pipe lining and similar non-disruptive methods take less time to execute. Therefore, you will not require a long break from your regular schedules, and your home's drainage will get fixed quickly. In most instances, we take approximately one day to complete the process.
Due to the absence of digging, you also spend significantly less money on the project. You don't have to worry about redoing your yard or paying for manual laborers to dig out and return the lines.
Our experts also use high-quality materials that ensure you have durable and spacious drains. Since trenchless sewer replacement or other minimally invasive methods do not use metallic pipes, you don't have to worry about rust.
What Signs Indicate the Need for Trenchless Sewer Repair or Replacement?
It is essential to always remain keen on how your drainage operates for you to notice any early symptoms of a drain or sewer problem. We have gathered several ways to identify potential issues from our years of operation. Whenever you see any of the following indicators, you need to contact us for trenchless pipe repair:
Persistent drain clogging
Fluctuating water level in the toilet bowl
Water puddles or wet patches on the ground above the sewer line
It is necessary to alert us during the early stages to prevent extensive damage, which may require complete replacement. However, if your sewer lines are aged or have extensive damage that repairs cannot fix, we may recommend trenchless pipe replacement.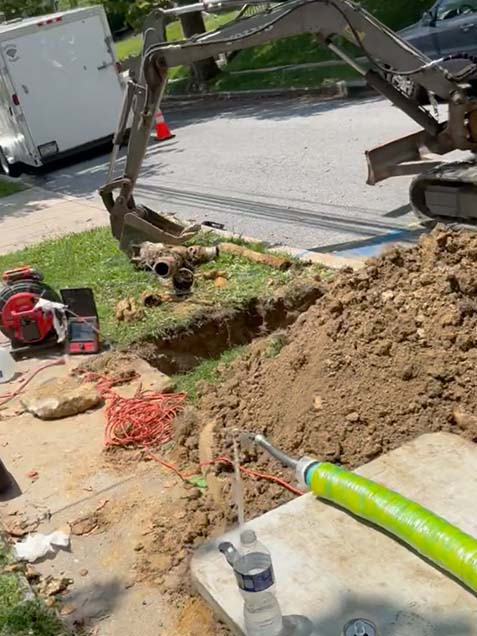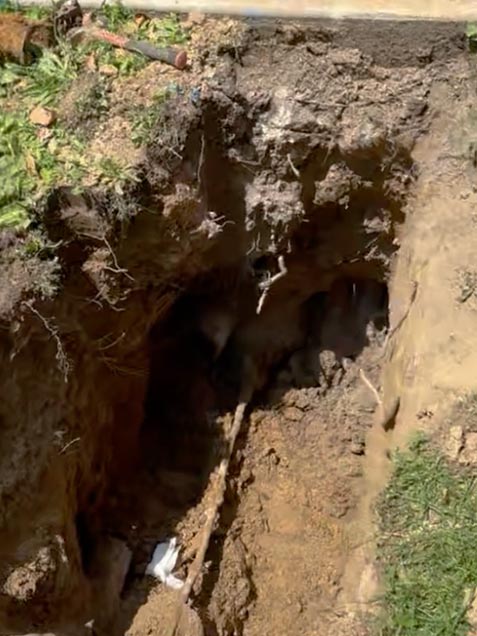 How Does Trenchless Technology Work?
As earlier stated, trenchless technology can work for both repairs and replacement. During restorations, we use CIPP pipe lining to install a new inner wall to the existing lines. The process is effective for entire passage lining or sealing portions of the sewer line that have problems.
However, lining the entire pipe works better in preventing further damage. We use the CIPP blue light to facilitate the speedy curing of the epoxy. The unique light works well with the chemical composition of the content and makes it harden quickly.
During pipe replacement, we prefer using the pipe bursting method. We exert pressure on the existing pipe, causing it to expand and explode. At the same time, we insert the new bursting head into the created space and allow it to harden. The benefit of pipe bursting is creating a wider passage for better drainage.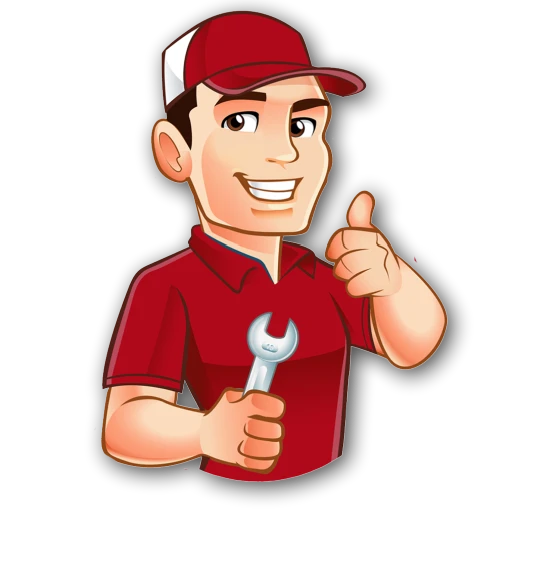 Rely On Trenchless Services for Cost-Effective Solutions
Making us your trenchless contractor is the best solution for your underground lines. We have the required expertise gathered over the twenty years we have been in the industry. All our employees receive the best training, and we continually update our skills to rhyme with the changing market.
Do We Serve Your Neighborhood?