Affordable Drain and Sewer Services in Springfield, PA, and the Surrounding Areas

Drains and sewer lines play a critical role in the smooth running of a building or household. If you have a problematic drain, your home may be inhabitable until the mess gets fixed. That's why Advanced Drains and Underground Solutions offers you timely drain and sewer services in Springfield, PA, and nearby areas.
Why Should I Rely on Professional Drain and Sewer Line Cleaning?
These days, most people look for all possible ways to save costs through DIY projects. Nevertheless, using these tactics to clean your drains and sewers is not advisable. Apart from regular flushing with clean water or baking soda and vinegar, you should ultimately depend on our expert drain and sewer line services in Springfield, PA.
Our modern cleaning solutions ensure that every clogging matter leaves your pipes while protecting your sewer lines from corrosion. We use professional tools and techniques to be certain that we get the job done perfectly. Using chemicals and other handy tools in your garage instead of turning to our sewer and drain services may lead to serious pipe damage that becomes costly to repair or replace.
Common Drain and Sewer Line Problems We Encounter
In all our work, we have found that most people have the same issues bugging their drain and sewer lines. Some problems require emergency drain line repair, while others need our cleaning services. Some of the most common household drain problems are:
Signs You Need Our Drain and Sewer Line Solutions
Taking care of your drain should be part of your regular cleaning and house maintenance routine. If you keep monitoring your drain's functionality, you can catch the early signs of trouble and contact us for the necessary drain and sewer services.
If you notice slow drainage or persistent clogging, you may need sewer cleaning services to help eradicate the clog build-up in your drainage. A foul odor and sewer backup also signify a blocked drain line. A soggy or greener patch in your compound may indicate a leak along the drain or sewer pipe line.
Drains can clog when you put items that do not quickly dissolve in water. This may be hair, waste food, sanitary products, paper, toys, soap, and giant wands of toilet paper.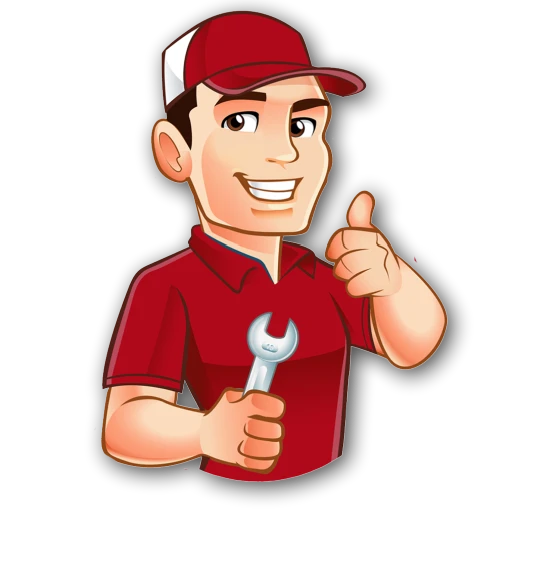 Trust Only Advanced Drains and Underground Solutions
Advanced Drains and Underground Solutions has the best solutions for sewer line repair and replacements. We have over 20 years of industry expertise and guarantee services that will last you a lifetime. We have warranties for all our services and provide you with the most affordable local solutions, namely:
Make the Most of Our Drain And Sewer Solutions
Book your appointment via the online form or call our plumbing company today. Advanced Drains and Underground Solutions serves clients in:
Do We Serve Your Neighborhood?