Top-Notch Water Line Repair in Springfield, PA
Having a functional water line in your home is necessary, as these pipes supply water into your home or building; therefore, they always require to be in good shape. At Advanced Drains and Underground Solutions, we assist you in achieving a constant clean water supply through water line repair in Springfield, PA.
Why Professional Services Always Matter
We can never understate the necessity of hiring a professional to help fix your water line. When you involve our experts in water line services, you get a guarantee of quality work. You also will enjoy a longer lifespan of your pipes and fewer problems with your lines since we always ensure perfect placement and tight fixing.
Our crew also has all the necessary training and tools to perform water line installation without harming your pipes. We have been in the industry for over twenty years and guarantee expert services all the time.
Common Causes of Water Line Problems
The lifespan of your water line will depend on many factors, some of which are beyond your control. In our interactions with our clients, we have found that tree roots, hard water, rust, and earth disruptions are some of the leading causes of water line issues that our plumber in Springfield, PA, may face.
You can help your water lines by planting trees away from the line and uprooting any that are already interfering with the pipes. Tree roots can quickly damage the lines causing you to require immediate water line replacement. Investing in a water softening system and regular cleaning of your pipes may also prevent clogs from blocking the water passage. It is also essential to identify the exact location of your lines to avoid digging too deep or using heavy machinery around that area when working around your compound.
Signs Your Water Line Needs Repairs or Replacement
The good thing about water lines is that it signals you in case of any brewing issues. You can easily detect them, like reduced water pressure and gurgling or hissing sounds in the pipes. A decrease in the water pressure is a sign of a blockage in the lines preventing the normal water flow. On the other hand, bubbling noises are a sign of a leak or pipe burst in a hidden pipe. You may also notice a patch that looks greener or is constantly damp in your compound. This is an indication of a leak from your underground pipes.
Once you notice a change in the color of the water and your faucets start producing smelly water, you most likely have rusted pipes. When the rust combines with the minerals in the hard water, it produces an unpleasant smell. You need our help to fix the damaged water line as soon as possible to enjoy a steady flow of clean water in your home.
Why Hire A Professional Water Line Contractor?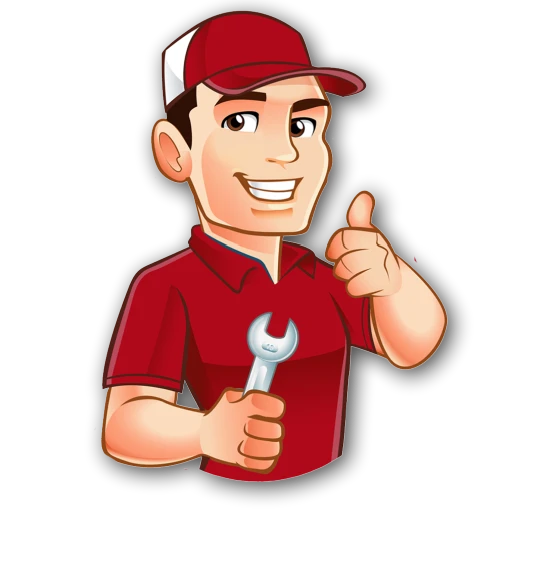 Look No Further That Our Team for Water Line Solutions
Call Advanced Drains and Underground Solutions and allow us to give you water line solutions that are worth your money. You may also fill out the online form for an appointment.
Do We Serve Your Neighborhood?