Get First-Rate Services From the Leading Plumbing and Trenchless Contractor in Brookhaven, PA

When dealing with plumbing issues in your home or business, settling for anything less than top-notch services just won't do. Advanced Drains and Underground Solutions is the premier choice for all services you need from a certified plumber in Brookhaven, PA. We specialize in traditional plumbing services and trenchless solutions designed to give you the best possible results.
What Sets Us Apart?
We are a top plumbing company that values and upholds first-rate customer service. We know how crucial it is to provide prompt responses and practical solutions – especially during plumbing emergencies – so we strive to deliver top-quality service on time, every time.
Furthermore, we keep our local rates competitive without sacrificing our quality of work. We are always up-to-date with the latest industry trends and technologies to ensure that all our services meet the highest standards set by local plumbing codes. Before starting any job, we will provide a clear estimate so you know what to expect.
Comprehensive Drain and Sewer Services
Whether you're faced with stubborn clogs in your drains that need to be cleared quickly or a damaged sewer line that needs to be replaced immediately, our team of certified professionals is here to help. We provide a full range of drain and sewer services that cover everything from repair, installation, cleaning, maintenance, and more.
We also specialize in leak detection and video pipe inspection, in which we use cutting-edge cameras and equipment to locate the source of your plumbing problems.
Long-Lasting Trenchless Solutions for Your Drains and Sewers
Advanced Drains and Underground Solutions is the trusted trenchless contractor in Brookhaven, PA. Through our specialized systems, we can rehabilitate underground sewer lines without digging up your yard and disrupting your landscape.
Our trenchless services include pipe bursting and CIPP blue light technology. Pipe bursting involves breaking and replacing the existing pipe with a new, high-density polyethylene pipe. CIPP lining, on the other hand, involves inserting an epoxy-saturated liner into the existing pipeline to create a brand-new, seamless pipe inside it.
A Look At What We Offer For Your Plumbing Needs
There are no jobs too big for our experienced plumbers. We provide general plumbing services such as fixtures installations, repiping, water heater repairs, and more.
We are your go-to expert team for: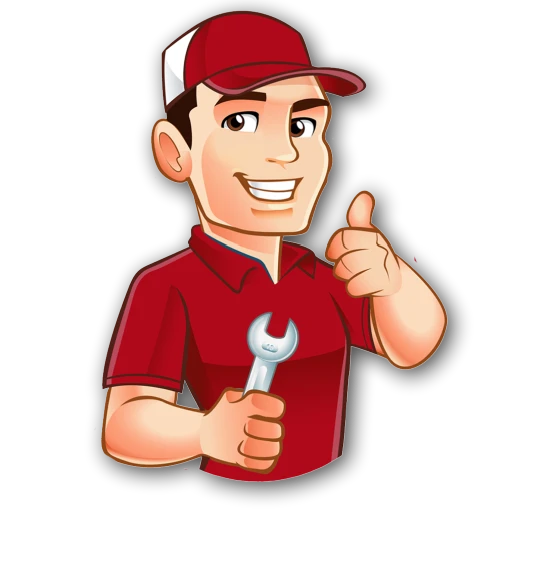 We are the leading local plumber and trenchless contractor in Brookhaven, PA and the surrounding areas. Advanced Drains and Underground Solutions is a family-owned and operated business that always puts your needs first. With over a decade of experience, our certified plumbers will ensure you get quality plumbing and trenchless solutions without costing you an arm and a leg. With us, you can benefit from the following:
Have Us Address Your Drain and Plumbing Issues
Do We Serve Your Neighborhood?